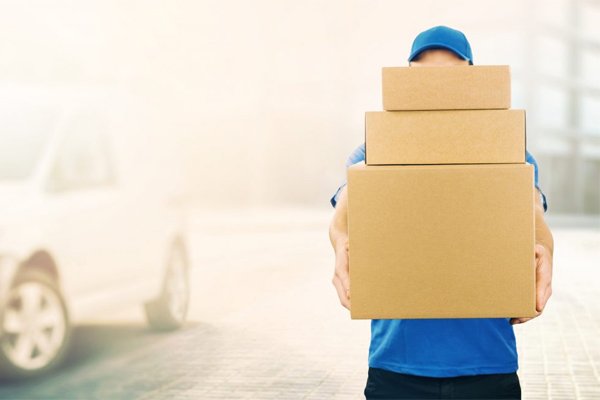 Why Choose Us

UNITED WORLDWIDE EXPRESS

India by its size and diversity in terms of cultures, languages, geographical factors and development in technology is allied to a continent. The scope of people movement and the movement of goods is high in India.

Likewise, United Worldwide Express ( UWE) is also one of the most efficient and well known for its best networking service. It was founded by Mr. Gagan Sen in 1998. Since 22 years, the company has been operating with proficient teams and affiliate partners who guide the punter and advice to give the best solution of the queries about the plenary courier service chain nationwide with 3 branches at NCR.

Read More
1100
+
Clients Delhi / NCR
What Our

Customers Saying
I would like to thank UWE providing such a wonderful services for my courier. The exceptional customer service was the first indicator that I had finally found the right place.
UWE were very professional to interact with and gave me the best advice for courier. The prices of their services were very competitive. I have been now referring UWE to my contact sphere without any second thought.
We have been working with UWE. They provide us with expert advice in relation to our services. Their team are very professional & always give a clear advice.
Aeroflot Airlines
Gulf AIR Airlines
Air Astana Airlines
Turkish Airlines
China Eastern Airlines
Malaysia Airlines
Kuwait Airlines
Korean Airlines
China Southern Airlines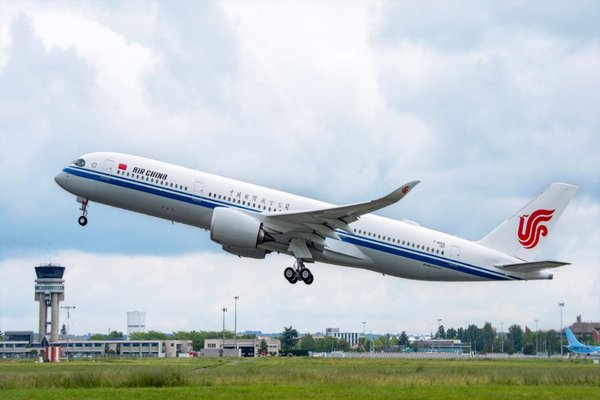 Air China Airlines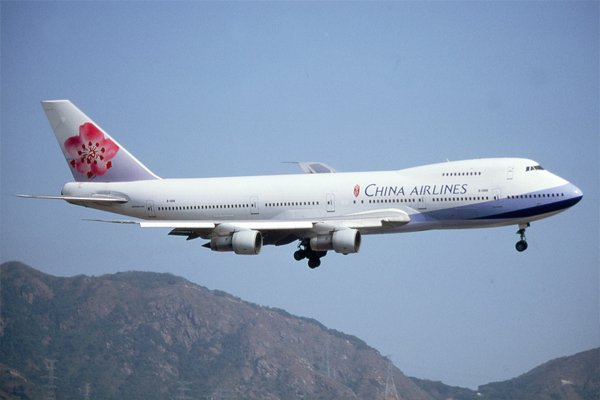 China Airlines
Interested in working with UWE?